services
Calendar
Have A video system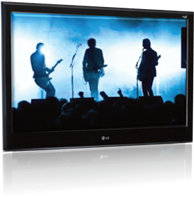 Do you have TV's or video screens in your location? We can run music videos, karaoke, trivia, and bingo through your house video system. Audio will be run through one of our professional audio systems. All music videos are professional audio quality, and thousands are in high definition video! As with all our shows, we mix our videos live, so no preset shows or "dead air" and requests are always welcome!
We have over 100,000 music videos in all popular genres.
Karaoke Kiosk
With our touchscreen "Karaoke Kiosk", guests have easy access to over 100,000 karaoke songs in all genres.

No books or signup sheets

Singers just use the touch screen kiosk to make their choices, and they are automatically sent to the KJ

.